Hub

What would you like to do?
PROCESS

One process nationwide

The NCA uses one standard of evaluation across the country. This means you can qualify to enter law society bar admissions programs in any Canadian common law jurisdiction by going through just one process. To do so, you must either have legal qualifications from another country or a Canadian civil law degree.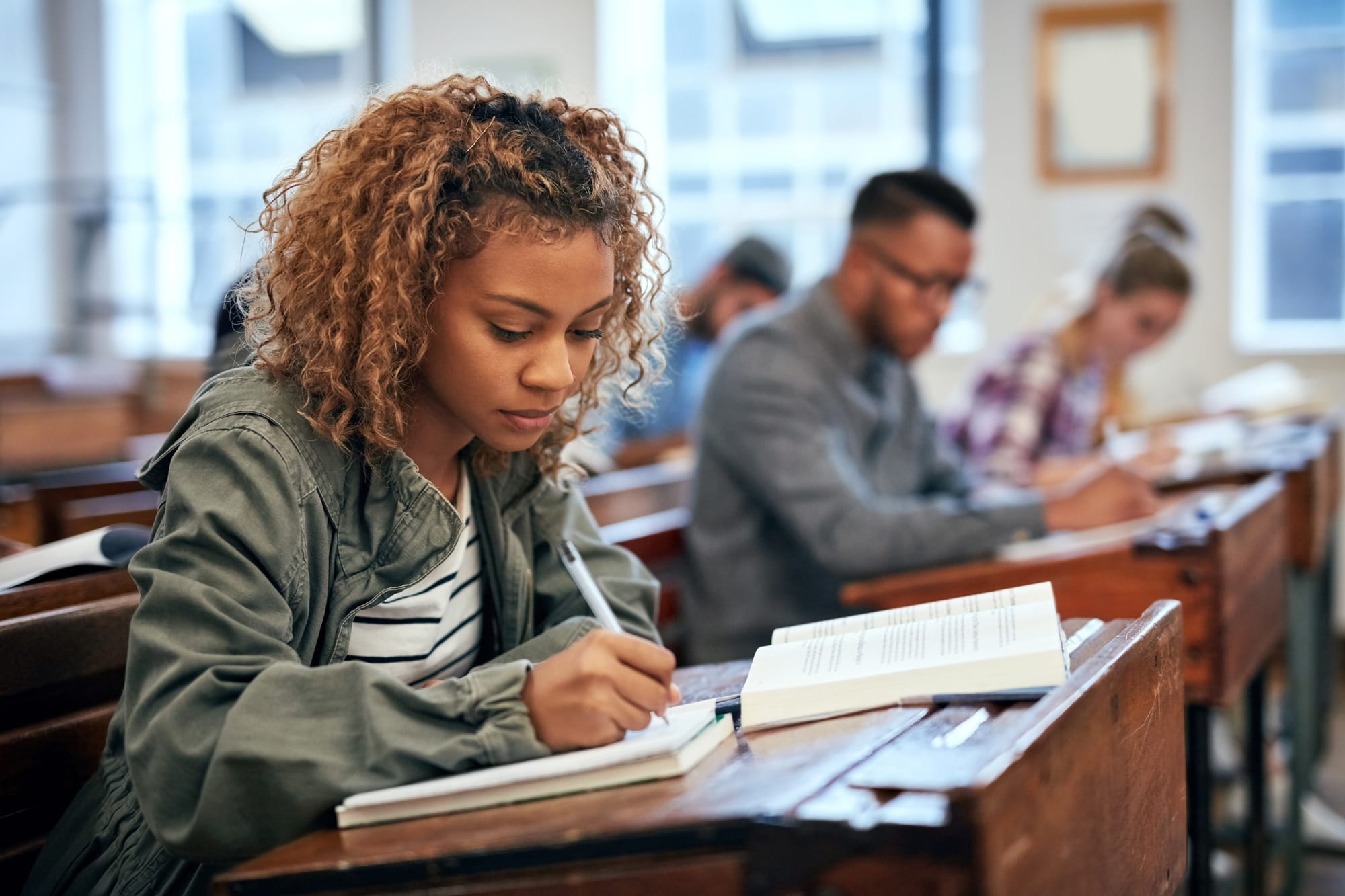 EXAMS

Frequent and flexible

You can write NCA exams in six cities across Canada during four separate sessions per year. The NCA also allows people to write exams at a few sites in other locations in Canada and other countries. Find the locations and times that suit you best.